Tax
Blog
Tips to help you prepare for tax season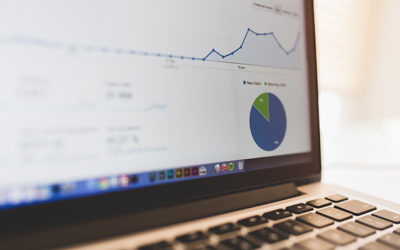 IRS Tax News - More proposed regs. on qualified opportunity funds issued The regulations define the term "substantially all," the definition of which was reserved in the earlier proposed regulations issued in October 2018. Source: IRS Tax News - More...
read more

My firm's reputation reflects
the high quality standards I
demand every day.